BEDDING TEXTILE MANUFACTURER RYSZARD FLORCZAK PPHU KARY Sp. z o.o. UL SASANEK 65 B , 91-490 LODZ
Bedding

get some sleep in style
We offer high quality fabric bedding with a wide range of applications.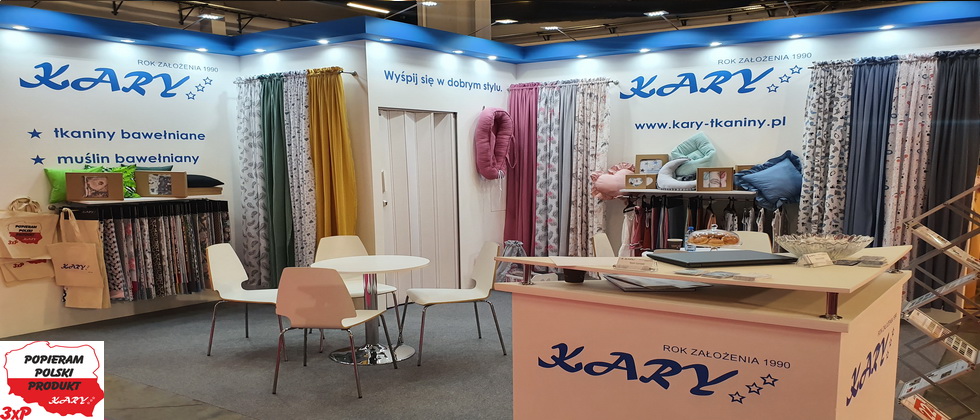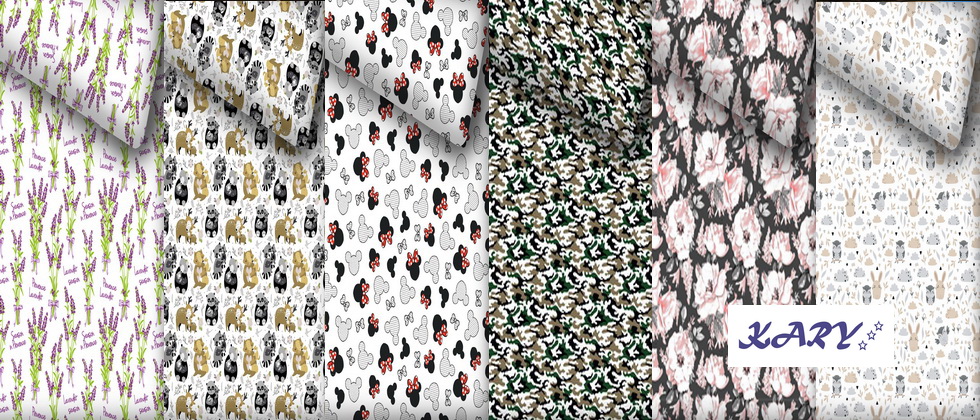 About
KARY

company

 

The KARY Manufacturing, Trade and Service Company was established in 2011 ? but our textile manufacturing and sales experience can be traced back to the beginning of the 1990s. Thanks to our highly qualified staff ? with over 20 years of know-how ? we can provide professional and reliable services. Our specialty has always been manufacturing and selling of cotton textiles. We offer a wide range of products, including: raw textiles, printed bedding textiles, smooth and seersucker fabrics (known for their interesting patterns and vivid colors), flannel textiles, cotton drill as well as diaper fabrics.

We will be thrilled to provide services for you, and guarantee:

> a wide and interesting selection of products
> affordable prices
> on-time order fulfillments
> flexible terms

Contact us – you won't regret it!